Somebody call 911 or 999 quick. Some crimes of fashion are being committed as I write.
These are back in style. Yes, the harem pants, which make you look as though you've dropped a load in your trousers.
And these:
And these:
What will be next? This?
Or this?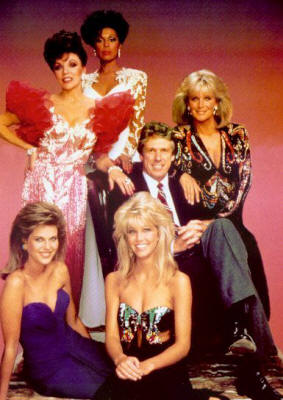 Or even this?
Where are the Fashion Police when you need them?